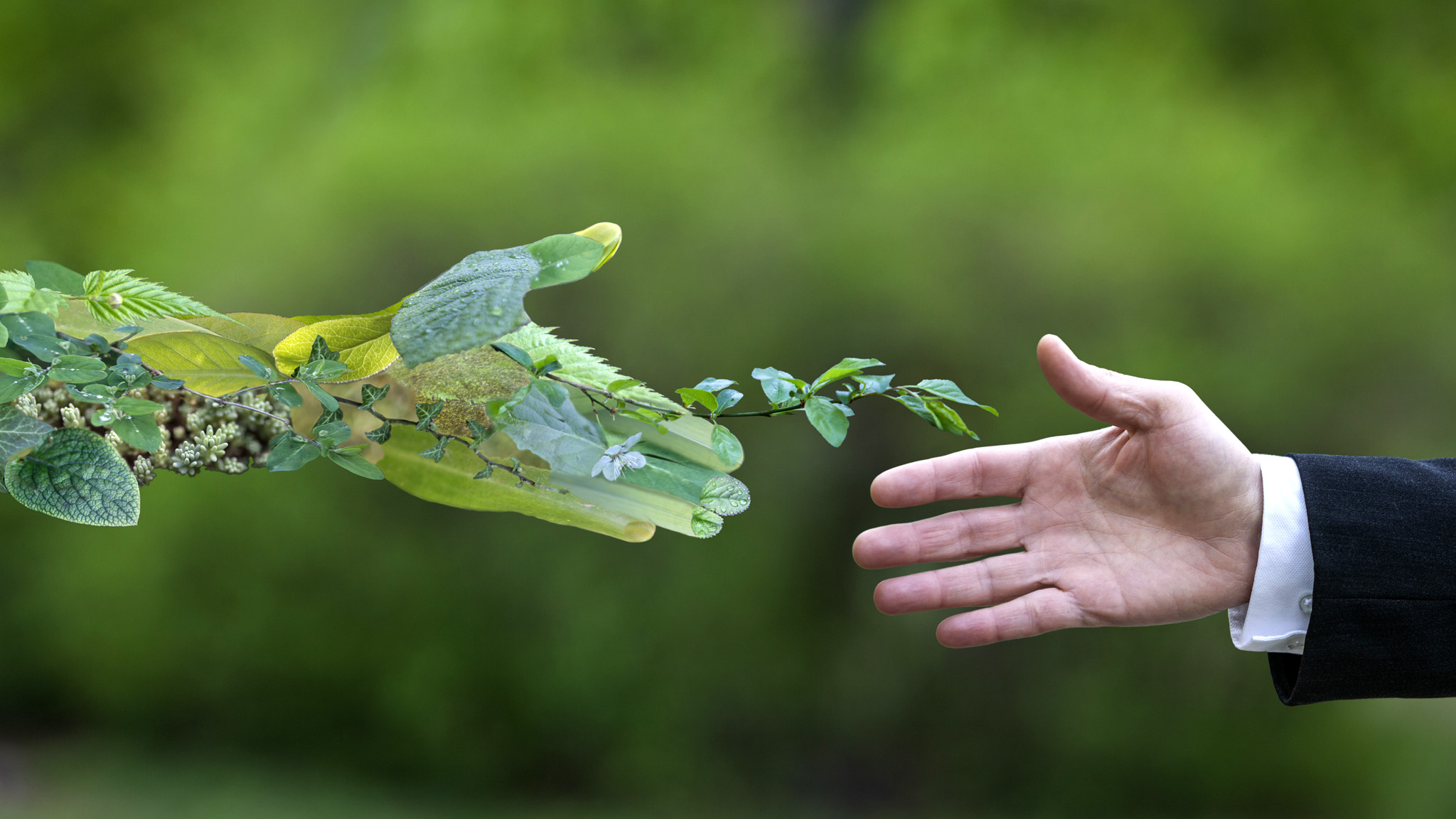 24 Jan

SUSTAINABILITY IN THE PIGINI GROUP: QUALITY, SAFETY, THE ENVIRONMENT.

For over 20 years we have been ISO 9001 certified to guarantee operating and quality control procedures; we are among the first in our sector to have obtained FSC and PEFC certifications to guarantee the sustainable supply chain of forests; we have long implemented the 231 model for safety in the workplace and we are ISO 14001 certified to guarantee that you are trusting a company that thinks about the environment and the future of the planet.
Today we are also SA 8000 certified, because we have always believed that the human being comes first, and respect for personal and professional rights is a duty that our company upholds.
We have done all of this because we believe in virtuous cycles that improve the lives of people, society, businesses and our future and those who will come after us. 

Contact us for the printing of your products, choose with us to work respecting man and the environment.