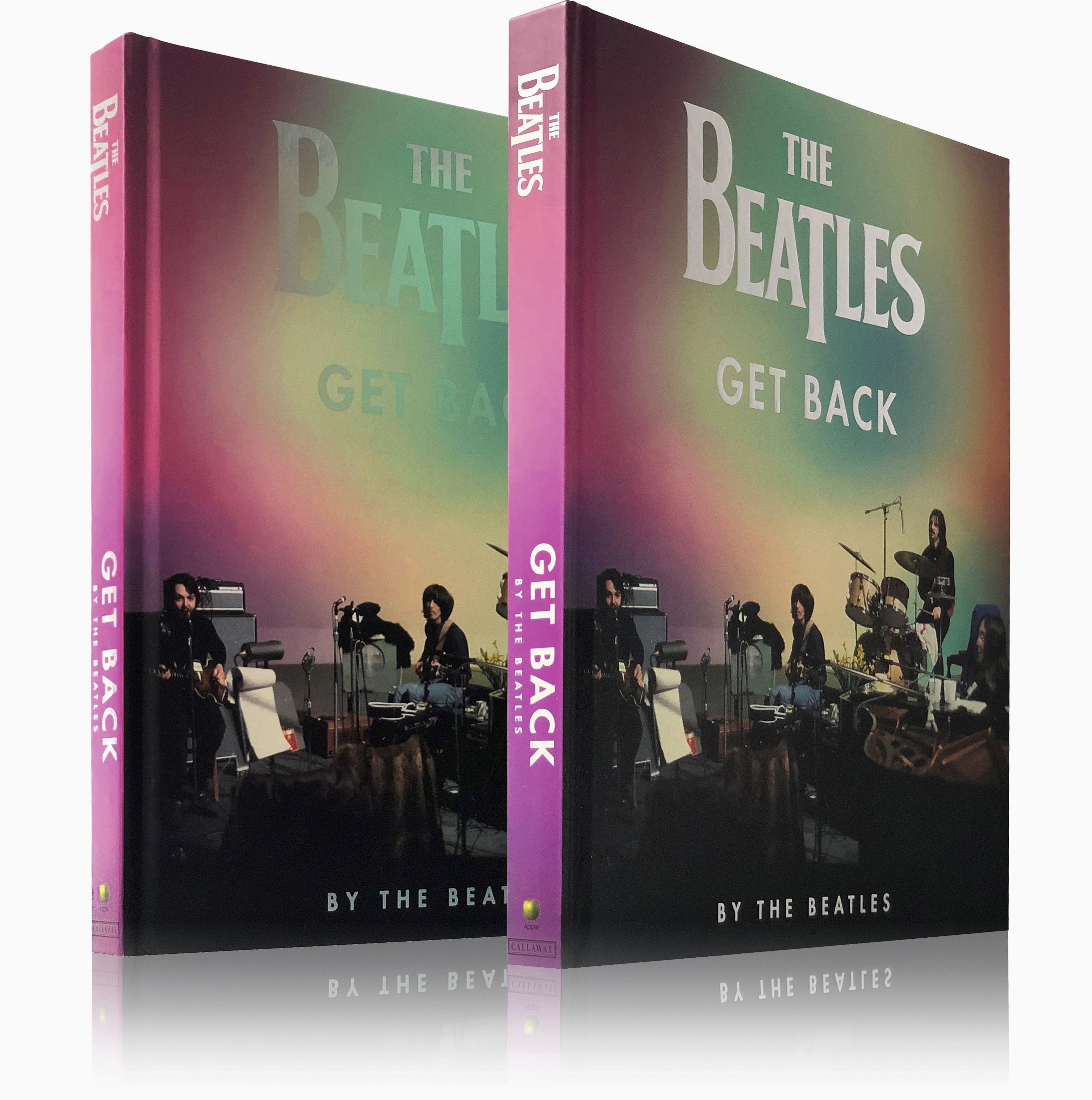 12 Oct

The Beatles: Get Back.

Callaway Arts & Entertainment, New York, and Apple Corps, London, awarded the printing and binding of one of the most important publications in the photography book category to Tecnostampa.

Six printings have been manufactured for day and date publication on October 12, 2021, distributed in 100 countries, and with additional reprints being scheduled to satisfy the extraordinary demand from the US, UK, European, and Asian markets.

Tecnostampa is the appointed global manufacturer for the historic publication, The Beatles: Get Back, the first book by The Beatles themselves in more than 20 years.

It is the essential, authorized complement to the forthcoming Peter Jackson documentary series, The Beatles: Get Back, debuting on Disney+ streaming worldwide on November 25, 26, and 27, and the 50th anniversary release from Universal Music Group of Let It Be.

The most anticipated book for more than a decade by the legendary band, The Beatles: Get Back is the official account of the creation of their latest album, Let It Be, told in The Beatles' own words, illustrated with hundreds of unpublished images, including the photo by Ethan A. Russell and Linda McCartney. Half a century after the 1970 album and film Let It Be, this landmark book coincides with the global release of Peter Jackson's documentary film, The Beatles: Get Back, streaming on Disney+ on November 25, 26, and 27.
The book "The Beatles: Get Back"
Hardcover with bellyband
Size: 25×30 cms (9.85×11.875 inches)
Pages: 240
Printing: 5/5 colors
Publisher: Callaway Arts and Entertainment – NYC
Printed by: Piginigroup Printing and binding Division -Tecnostampa – Italy