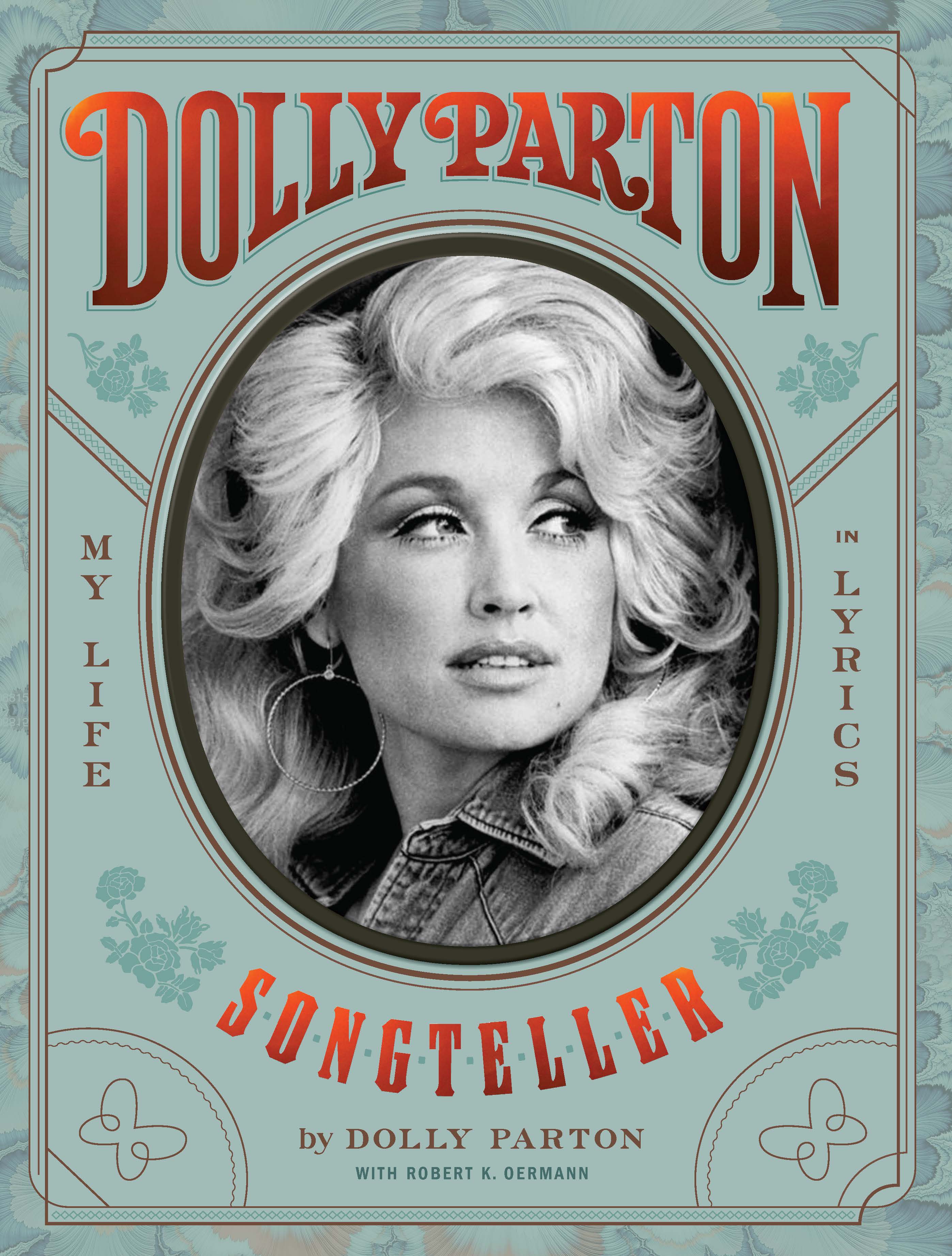 10 Jul

The Book Dolly Parton Songteller: My life in Lyrics will be published in November 2020.
Chronicle Books, the American publisher, awarded Tecnostampa Pigini Group, relying on the Italian craftsmanship for their leading 2020 title project.
Dolly Parton, Songteller: My Life in Lyrics is a landmark celebration of the remarkable life and career of a country music and pop culture legend. Mining over 60 years of songwriting, Songteller highlights 175 of her songs and brings readers behind the lyrics.
Containing rare photos and memorabilia from Parton's archives, this book is a show-stopping must-have for every Dolly Parton fan.
"I'm so thrilled to be collaborating with Chronicle Books on Songteller," said the pop culture legend and songwriting icon. "A songteller is what I am, and this is my first-ever book of lyrics. So, I've revisited my memories and opened up my archives to share the stories and treasures behind them in a way I never have before. It's going to be a beautiful book!"
—Dolly Parton
"Nobody can write a song or tell a story like Dolly Parton," said Christine Carswell, Publisher of Chronicle Books. "And few can bring joy and speak to so many the way she can. How proud and delighted we are to celebrate the wonderful gifts she has given us with the publication of Dolly Parton, Songteller."
—Chronicle Books
About Chronicle Books
One of the most admired and respected publishing companies in the US, Chronicle Books was founded in 1967 and over the years has developed a reputation for award-winning, innovative books. Recognized as one of the 50 best small companies to work for in the US (and the only independent publisher to receive this award), the company continues to challenge conventional publishing wisdom, set trends in both subject and format, and maintain a list that includes much admired illustrated books and gift products in design, art, architecture, photography, food, lifestyle, pop culture, and acclaimed children's titles. Chronicle Books' objective is to create and distribute exceptional publishing that's instantly recognizable for its spirit, creativity, and value. For more information about Chronicle Books, visit www.chroniclebooks.com.
About the Book
Dolly Parton, Songteller: My Life in Lyrics
By Dolly Parton, with Robert K. Oermann
ISBN: 978-1-7972-0509-0
9 x 12 in, 380pp, full-color photographs throughout,
jacketed
OSD: 11/17/20
Publisher: Chronicle Books
Printing: Tecnostampa – Pigini Group (Italy)